Free shipping over 80 EUR
TOP PRODUCTS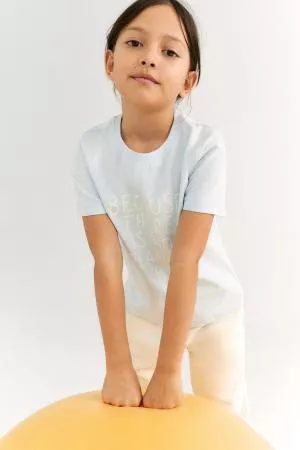 Girls white t-shirt with an unobtrusive print with the slogan "BECAUSE THERE IS NO PLANET B". It is made of organic cotton, which is very soft and pleasant to the touch.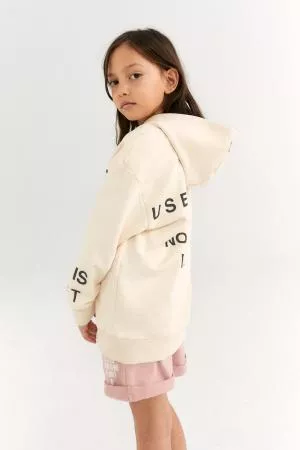 For all the little girls who love comfortable clothes and they and their parents care about the fate ...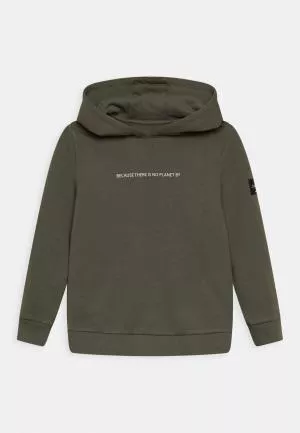 Men's solid-color hoodie made half and half from organic cotton, which gives it softness and lightness, ...
-49%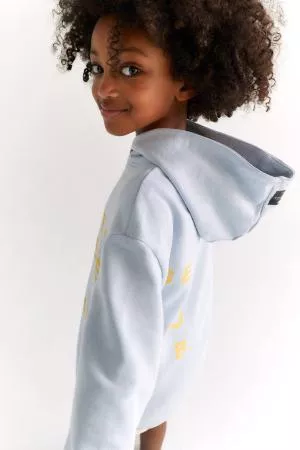 ---
-49%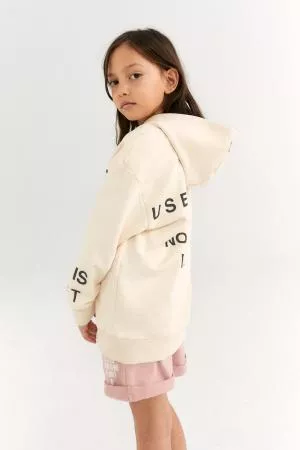 ---
-49%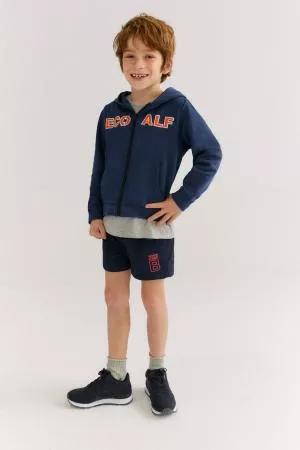 ---
-49%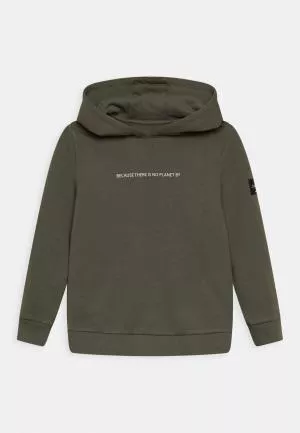 ---
-40%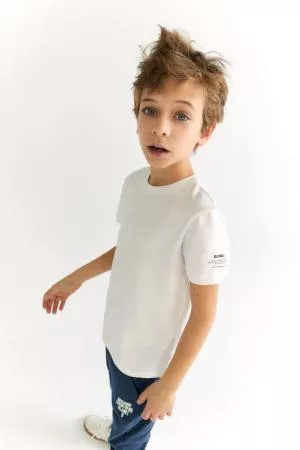 ---
-40%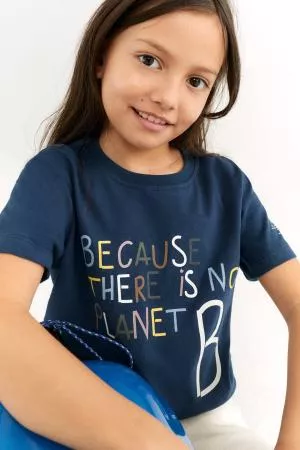 ---
-40%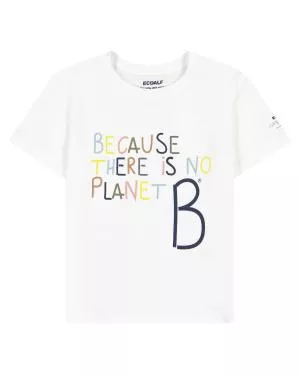 ---
-40%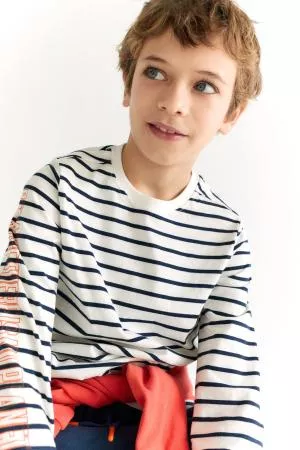 ---
-40%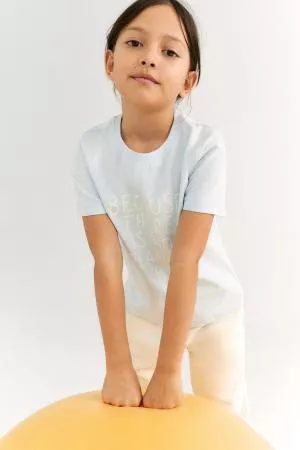 ---
-40%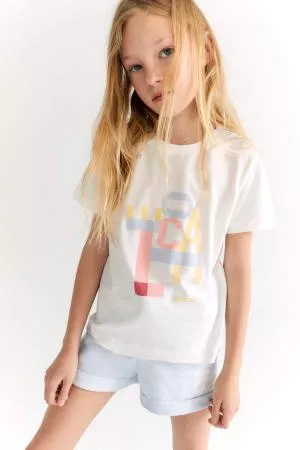 ---
-39%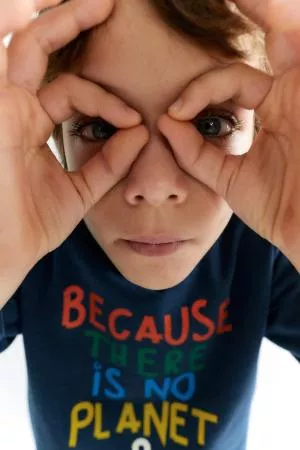 ---
-39%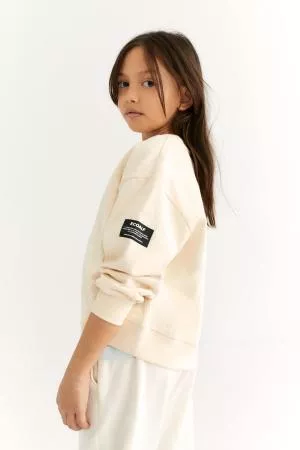 ---
-39%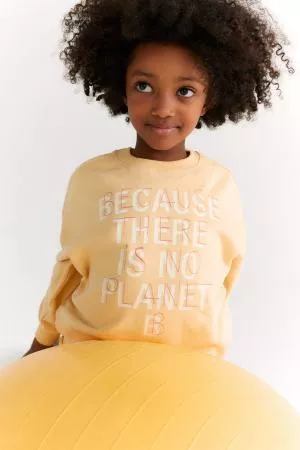 ---
---