Free shipping over 80 EUR
Product description Perky Musgo
A timeless classic in the form of a clean design in khaki colour, which thanks to 100% recyclable material is categorized as sustainable and ethical fashion, this is another piece from the popular ECO collection of espadrilles from the Brazilian brand Perky!
The lightness of the shoe and its ability to adapt perfectly to your foot makes these South American espadrilles Perky a timeless piece that you simply must not miss in your wardrobe. Just a little warning, once you put them on, you won't want to take them off!
Material.

Something extra.


Product code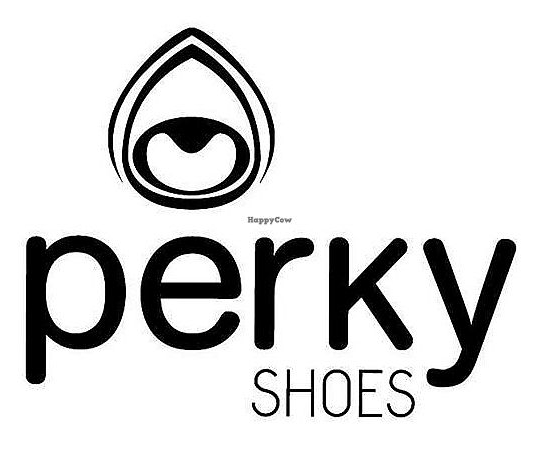 About the brand Perky
Perky is a Brazilian brand that was founded in 2011. Since the beginning of production, the main product is a South American espadrille called ALPARGATAS. You have never heard this term and would like to know more? Alpargatas are characterized above all by the way they are made. One of the three main components of each shoe is a durable PVC sole. The other indispensable part of the shoe is the hand-woven fabric that is gradually wrapped around the sole until the final shape of the shoe is created. At this point, all that is missing is the insertion of a soft cotton insole, which is completely removable and can be exchanged by the wearer for an orthotic insole. Add to this innovative shoe construction original imaginative designs and the South American espadrilles called alpargatas are born.

Since then, he has created a plethora of sneakers and alpargatas, all sewn on the same design principle that makes the shoe so incredibly light and comfortable. Last but not least, it's very important to mention that we put emphasis on good working conditions for all employees, which is also reflected in the footwear of all employees - they all wear Perks :)

And now it's time to bring the lightness and comfort of Perky to Europe.