Free shipping over 80 EUR
Quick size selection:

TOP PRODUCTS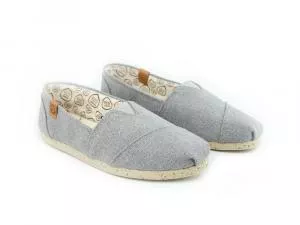 An ageless classic in the form of a clean design in grey, which thanks to 100% recyclable material is ...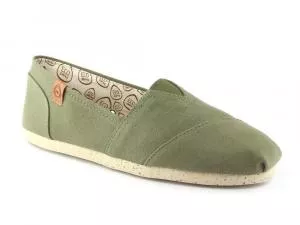 The lightness of the shoe and its ability to adapt perfectly to your foot makes these South American ...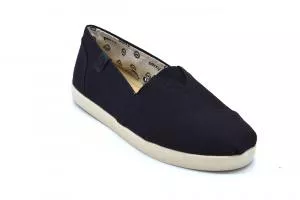 Simply monochromatic, minimalist, versatile and timeless shoes. These are the Perky Ink. They go with dresses and trousers, for work, for a walk and for a party, in short, wherever you want and need to feel comfortable.
-40%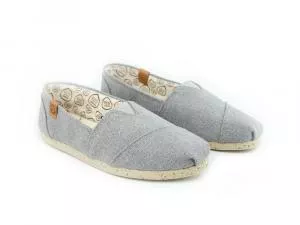 ---
-40%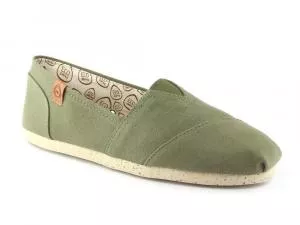 ---
---