Free shipping over 80 EUR
Product description Perky Chambray Lowsiders
The very strong, durable and at the same time lightweight sole together with the cotton lining is a guarantee of comfort, thanks to which you can spend days in these shoes.
Material:
upper - cotton
lining - cotton
sole - TR
other features - removable insole.

Something extra: If you choose to purchase these original shoes, we will plant a tree through Trees for the future, an organization that has been helping to reforest our planet for over 27 years and supporting development and rising standards of living in remote communities in Africa and South America.
Product code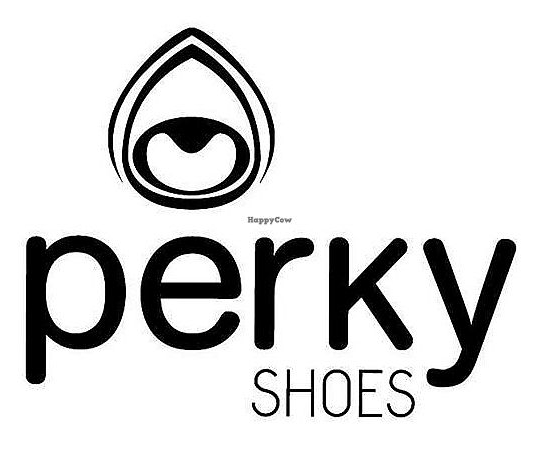 About the brand Perky
Perky is a Brazilian brand that was founded in 2011. Since the beginning of production, the main product is a South American espadrille called ALPARGATAS. You have never heard this term and would like to know more? Alpargatas are characterized above all by the way they are made. One of the three main components of each shoe is a durable PVC sole. The other indispensable part of the shoe is the hand-woven fabric that is gradually wrapped around the sole until the final shape of the shoe is created. At this point, all that is missing is the insertion of a soft cotton insole, which is completely removable and can be exchanged by the wearer for an orthotic insole. Add to this innovative shoe construction original imaginative designs and the South American espadrilles called alpargatas are born.

Since then, he has created a plethora of sneakers and alpargatas, all sewn on the same design principle that makes the shoe so incredibly light and comfortable. Last but not least, it's very important to mention that we put emphasis on good working conditions for all employees, which is also reflected in the footwear of all employees - they all wear Perks :)

And now it's time to bring the lightness and comfort of Perky to Europe.