Free shipping over 80 EUR
Product description Inkkas Aster Camping Boot
The art is in the details. That's why you'll find several of them on the rugged Inkkas Aster Camping Boot with brass eyelets. The perfect shade of black suede is complemented by an explosion of colour that will make you unmissable. It's already clear that a pair of sneakers that can take on every style and terrain is exactly what you need.
Product code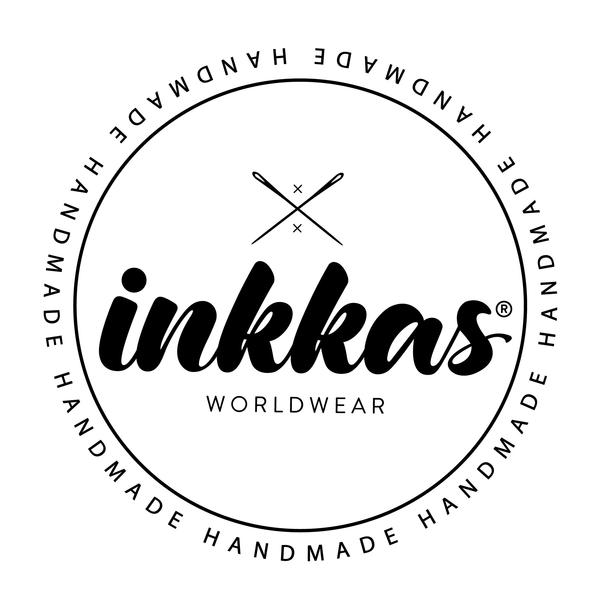 About the brand Inkkas
Unique footwear designed for those who are not afraid to stand out in a crowd. INKKAS are the perfect combination of comfort, quality and eye-catching style. Inkkas is a footwear brand that originates from South America. Since the brand's inception, great care has been taken to ensure that the company's operations have a positive impact on the environment. The company's philosophy is based on the principles of Fair Trade, philanthropy and authenticity.

The company is involved in the One shoe One tree project, where for every pair of shoes sold, a tree will be planted in the Amazon rainforest. Inkkas products are made in collaboration with local Mexican workshops that are fully owned by local companies and organizations. These factories are modern, safe and strictly adhere to the working conditions established by law. Each individual involved in production is over 18 years of age and is fairly compensated for their contribution with a salary.
Authentic materials of the highest quality are used to produce Inkkas shoes.