Free shipping over 80 EUR
Product description Ecoalf Natal Japan Because T-shirt Man Grey Melange
"Because we have no planet B" in Japanese? Yes! This is a stylish and comfortable men's t-shirt from the Ecoalf eco-collection. It's kind to the planet and your skin, thanks to its 100% organic cotton.
Product code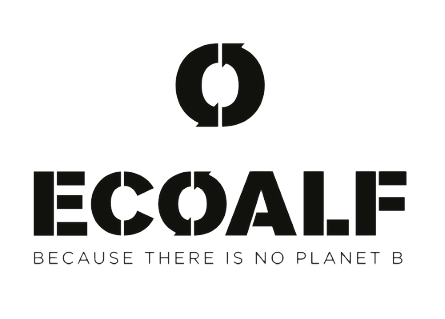 About the brand Ecoalf
ECOALF is a Spanish brand that is fulfilling its ambitious plan of creating clothing and footwear from waste. The aim is to transform plastics found in the Mediterranean Sea into pellets, yarns and fabrics - a process called upcycling

The ECOALF range includes clothing for men and women, backpacks and footwear. All ECOALF products are made from 100% recycled materials. In our range you will find stylish sneakers which are made up of 59% recycled PET bottles and 41% Sorona, which is recycled nylon. In order to ensure 100% transparency and the highest level of quality, the ECOALF team manages the entire process from waste collection to recycling technology, production, design and retail. Fabrics are made from discarded fishing nets, PET bottles, used tires, coffee, cotton and wool.