Free shipping over 80 EUR
Product description Ecoalf Iceberg Long Jacket Navy
Sustainable fashion for men is both practical and stylish thanks to the Ecoalf brand. Equip yourself for this winter with a long black down jacket that will protect you from the cold and rain. It's made from recycled polyester and contains Pureti® spray to naturally purify the air, eliminating viruses and bacteria. Pureti® contains a mineral formula and eliminates up to 40% of air pollution. This technology helps us take our commitment to people and the planet one step further. It contains a combination padding, made from a blend of RDS-certified feathers to ensure the welfare of farmed animals and recycled Primaloft® synthetic feathers. It does not contain chemical PFCs. Conveniently, the jacket features multiple pockets so you can carry everything you need right with you.
Product code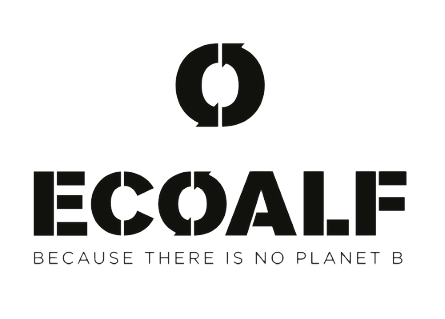 About the brand Ecoalf
ECOALF is a Spanish brand that is fulfilling its ambitious plan of creating clothing and footwear from waste. The aim is to transform plastics found in the Mediterranean Sea into pellets, yarns and fabrics - a process called upcycling

The ECOALF range includes clothing for men and women, backpacks and footwear. All ECOALF products are made from 100% recycled materials. In our range you will find stylish sneakers which are made up of 59% recycled PET bottles and 41% Sorona, which is recycled nylon. In order to ensure 100% transparency and the highest level of quality, the ECOALF team manages the entire process from waste collection to recycling technology, production, design and retail. Fabrics are made from discarded fishing nets, PET bottles, used tires, coffee, cotton and wool.